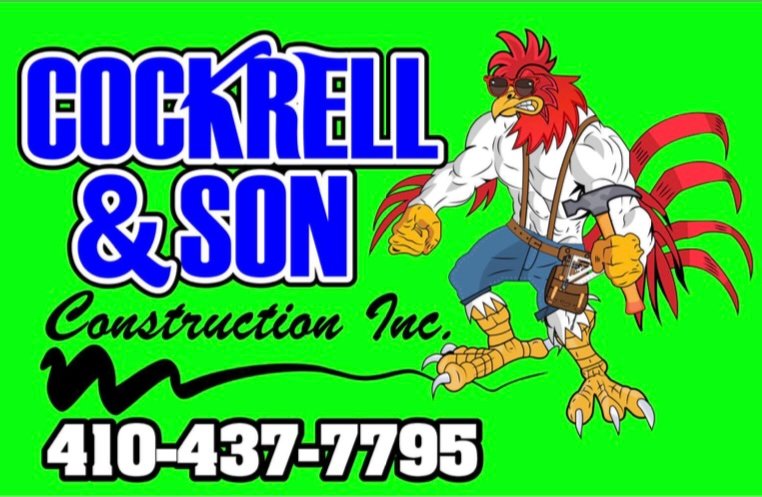 We are a family owned business in Pasadena, Maryland that has been serving our area since 1989. We specialize in roofing and siding. We focus on high quality service, value and detail with customer satisfaction being our highest priority. Contact us for a free estimate.

We are speaking to potential clients via phone. All of our caregivers are following the proper precautions to keep your loved ones protected from COVID-19 in their homes. They can assist with Personal Care, Homemaking and Companionship.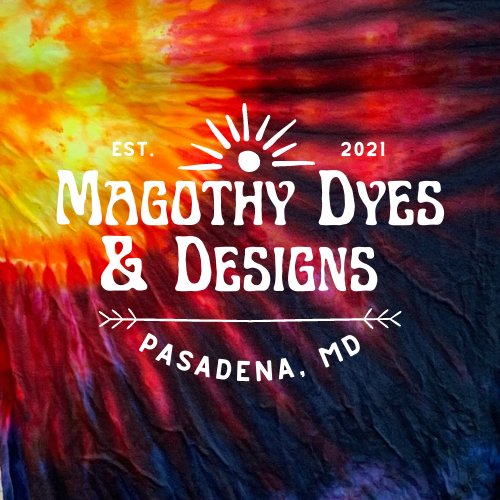 We are a small family based Tie Dye & Design company located in Pasadena, Maryland. All of our Tie Dye is hand dyed, 100% unique, and one of a kind. We are excited to be offering Pasadena and the surrounding area a new fun place to find one of a kind products and to explore your own creativity through our Tie Dye experience. For an immersive experience in store dying sessions will be offered weekly and you will be the Tie Dye Artist. Not only will we be offering the Tie Dye experience in store, we will offer private parties too. Our special guest and friend Triple Wick Goddess, we will offer intention candle pouring classes, along with combination classes with exclusive Tie Dye and Candle creations. Fellow artisans and creators products will be also featured in store along with additional classes.