LET'S GO KAYAKING! Canton Kayak Club offers a convenience way to learn and enjoy kayaking around central Maryland. Unlimited use of shared kayaks, paddles and life jackets from May to October from multiple launch sites from sunrise to sunset. No experience needed! New member training is included. Group paddles and Social events. In Pasadena, the closest CKC launch is at the West end of Down Park that connects to Locust Cove. (See https://cantonkayakclub.com/downs-park-pasadena/ )

We are speaking to potential clients via phone. All of our caregivers are following the proper precautions to keep your loved ones protected from COVID-19 in their homes. They can assist with Personal Care, Homemaking and Companionship.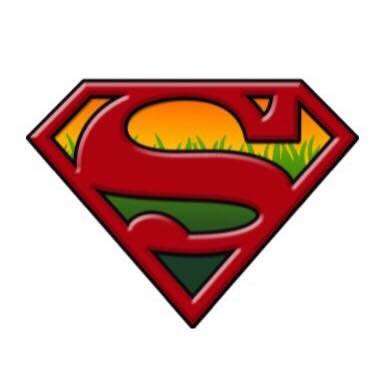 Superman Lawn Service is a small business that was established in the Fall of 2015. We are licensed and insured through the State of Maryland, and perform services ranging from large landscaping projects, to lawn maintenance across Anne Arundel County. We offer extensive landscaping services such as aeration and seeding, rock installations, mulch and plant installations, paver installations, brush and weed removal, as well as clean and precise lawn maintenance. If you are looking for a dependable and detail oriented weekly or bi-weekly lawn service, we are always taking new clients and offer simple scheduling and payment methods. We are also the contracted landscaping company that maintains the homeowners association property in the newly built Garren's Choice housing development in Severn. Have the best yard in your neighborhood!